 Semper Home Loans is a leading national residential mortgage lender. Our Headquarters in Providence, RI and branches throughout the country are always looking for great staff to join our team. Start the journey to your new career by submitting this form and see what your future with Semper could hold.
Producing Loan Officer
Corporate Retail Branch
Profit and Loss Branch
Multi-Branch Manager (Area)
Live your best life
We want our employees to love working for our company. We strive to create an exciting culture, and offer exceptional benefits that allow our employees to enjoy a healthy work/life balance.
•

Comprehensive health benefits
•

Paid time off
•

Flexible hours
•

Company events
•

Learning and development
•

401k matching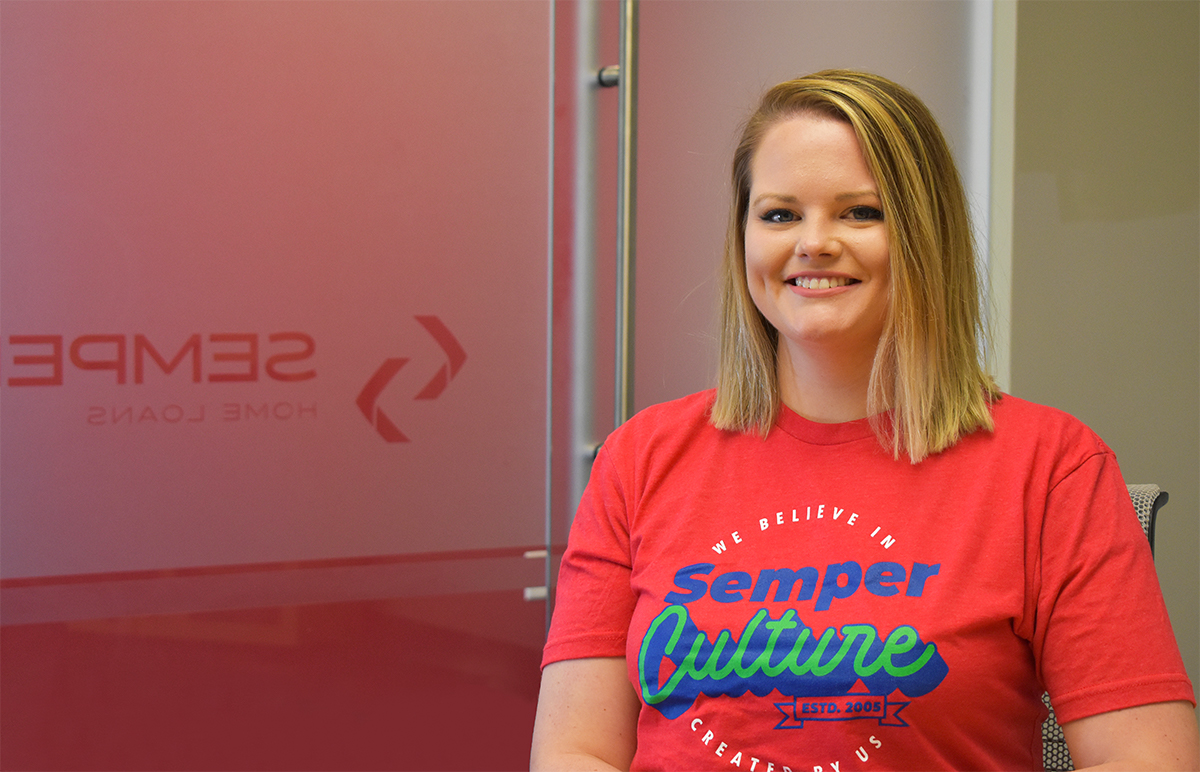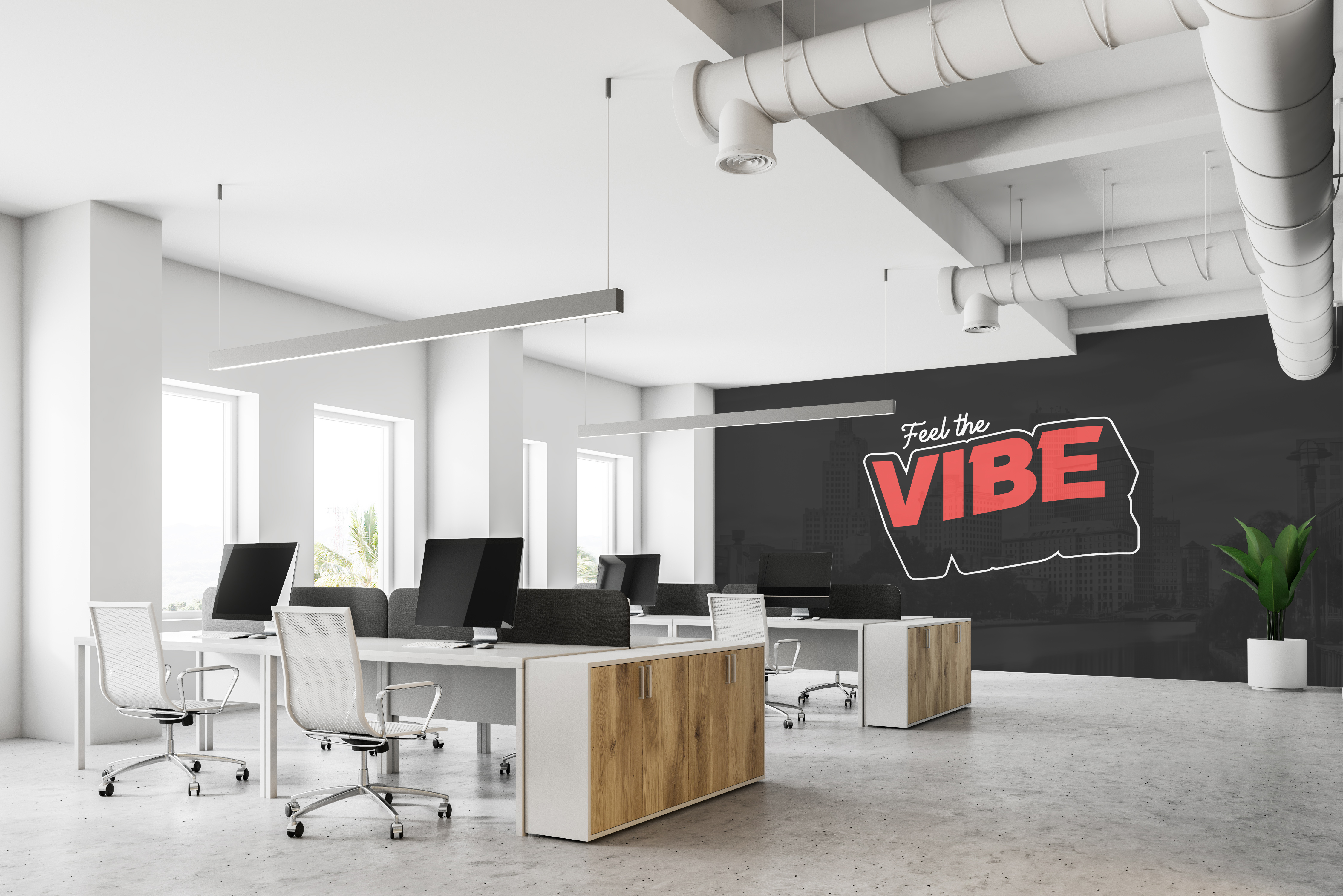 We believe in culture
We know how important it is to provide all our employees with advancement and development opportunities. It has helped us to create a strong workforce and experienced team of leaders.
•

Transparency - We believe in always being direct.
•

Support - We're here to help each other.
•

Growth - We're constantly evolving.
•

Balance - We maintain a healthy life/work balance.
•

Consistency - Key to sustainable success!
•

Honesty - Always truthful, in everything we do.
We're creating a lifestyle campus that is built for the future. Innovation and accessibility are going to bring us into the next generation of the mortgage industry. Raymond Duquette | Chief Strategy Officer
We are a non-traditional mortgage company. Our ambition is to revolutionize the industry and shift the conventional pathways of mortgage lending. Matthew Sullivan | President & CEO
I love working at Semper. It's exciting to see our company succeed in such a competitive climate. It inspires you to evolve right alongside the company. Drew Roselle | Creative Director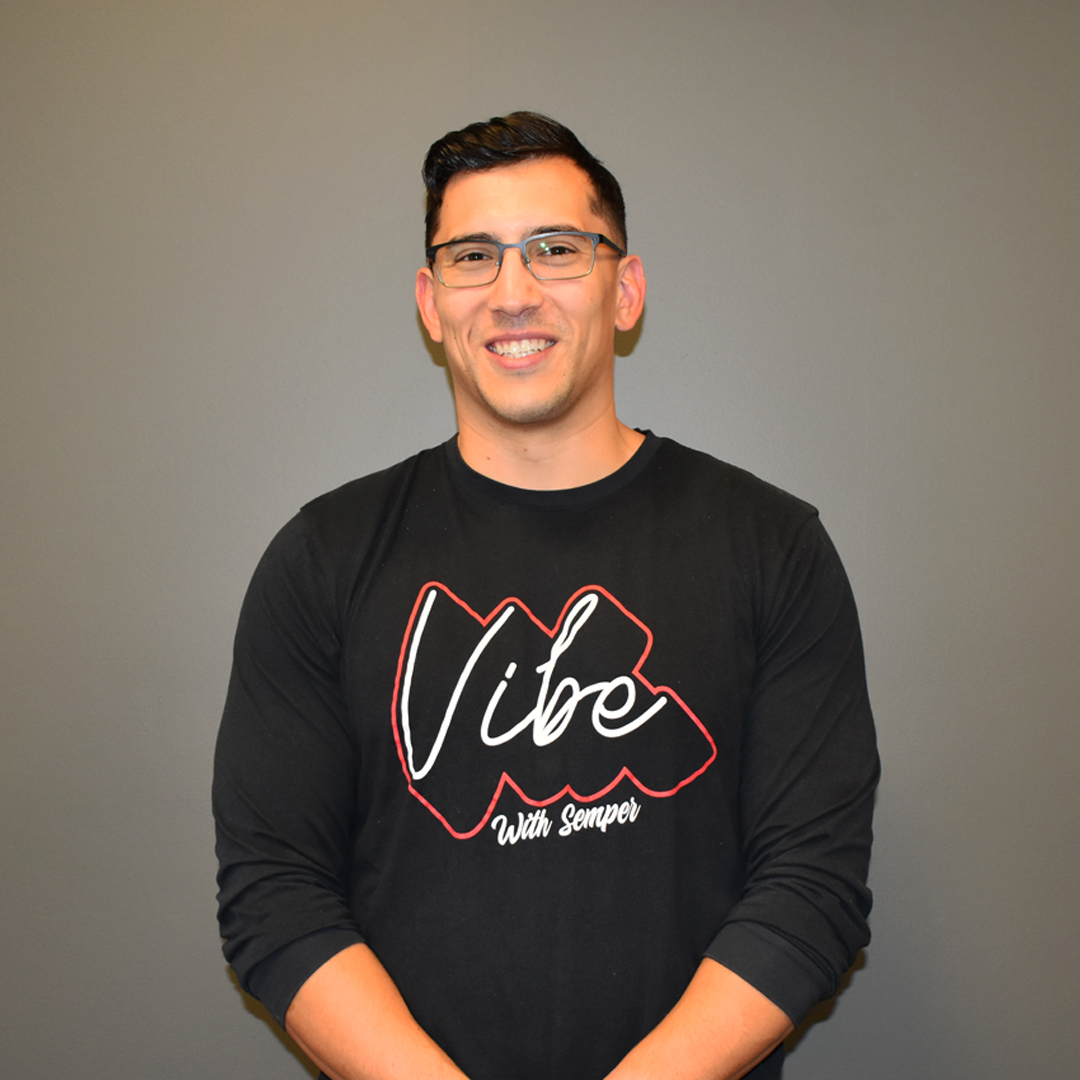 Start your career with Semper
Reach out to us and we can help you become a part of something special at Semper Home Loans.